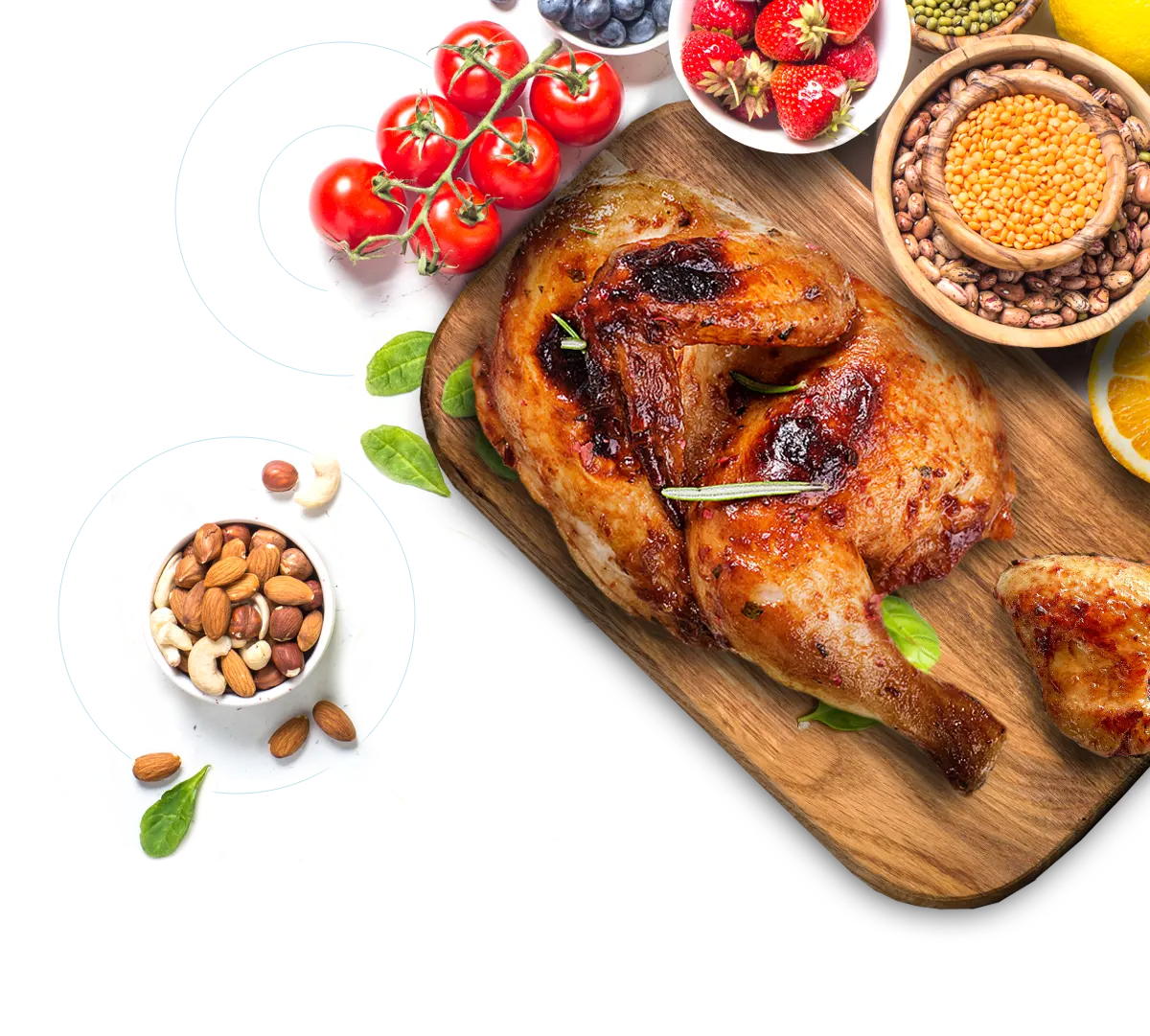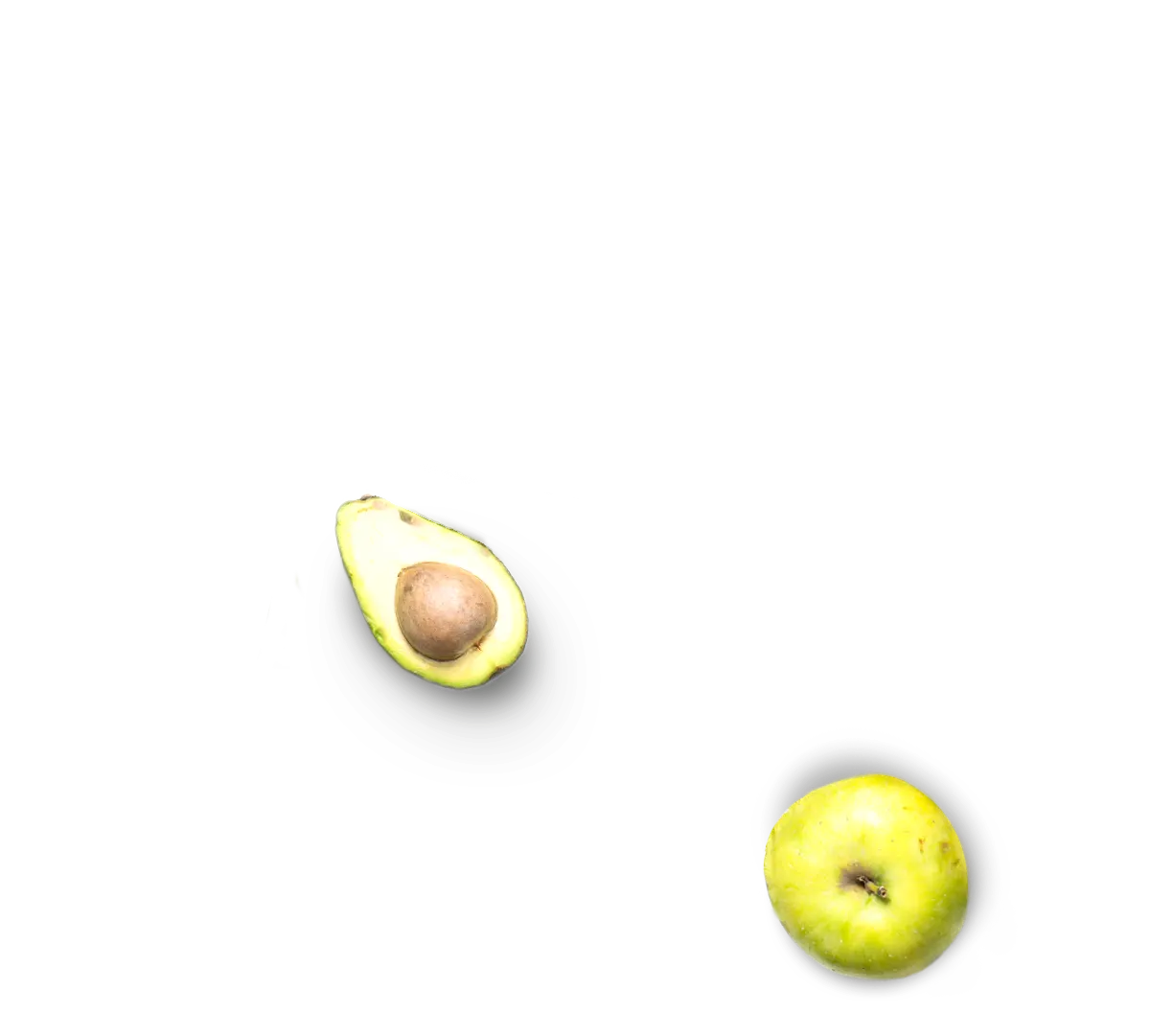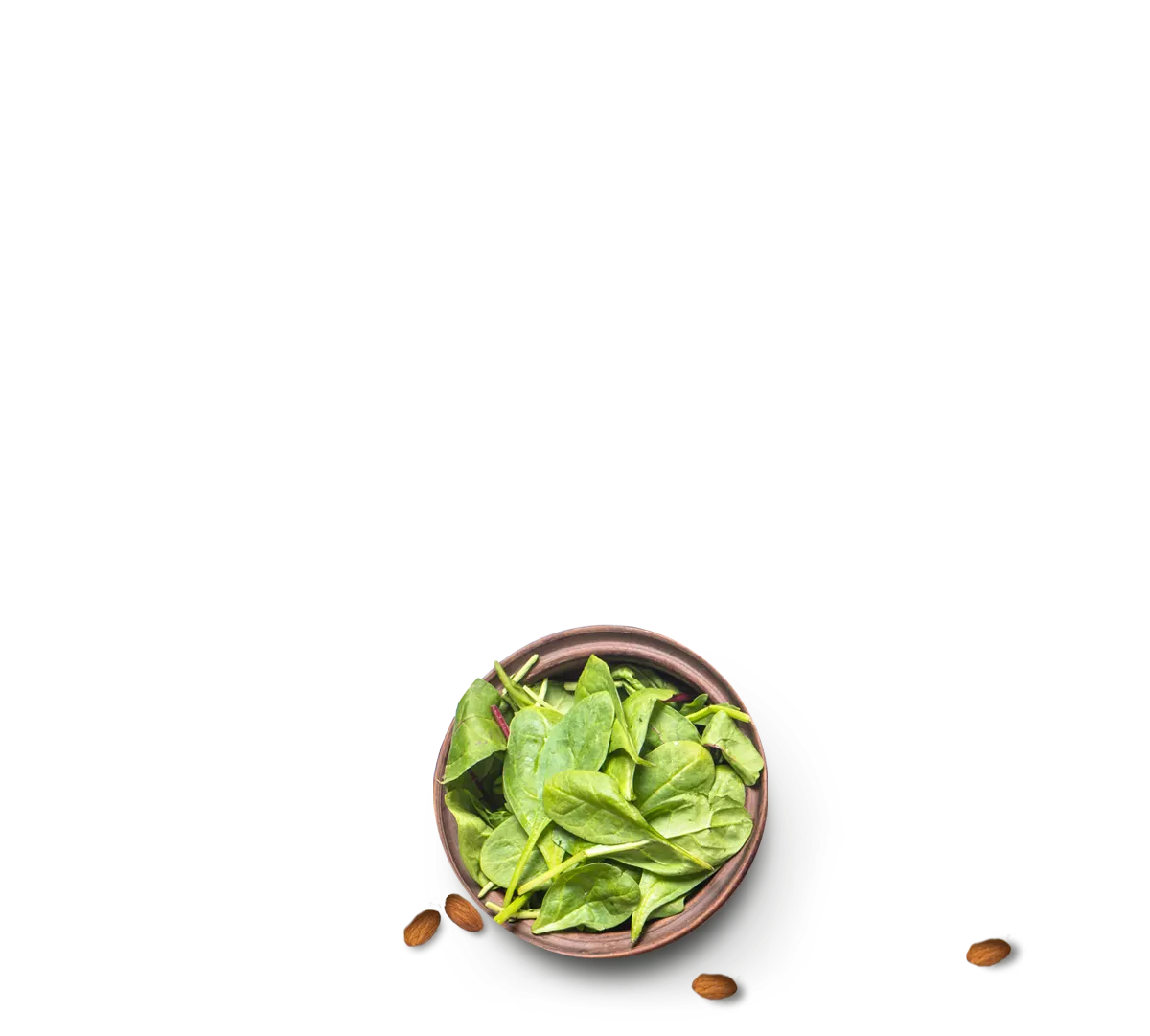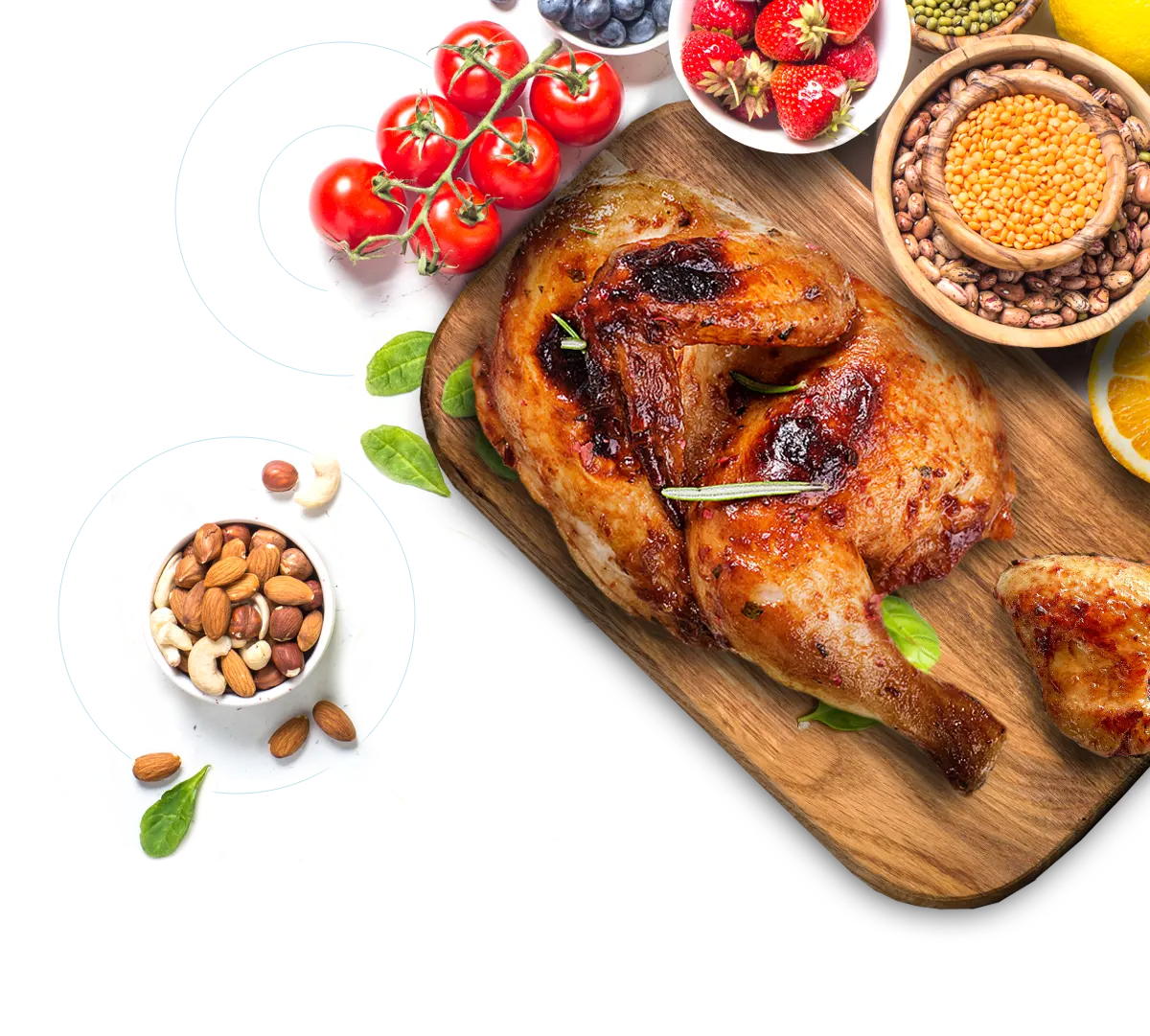 Ensuring

food safety

and

compliance
From poultry to produce to pinot, we are a trusted compliance consultant and sanitation advisor for major brands and re-packers. Our products and services support thousands of unique items across numerous industries.
Applications
Our
industries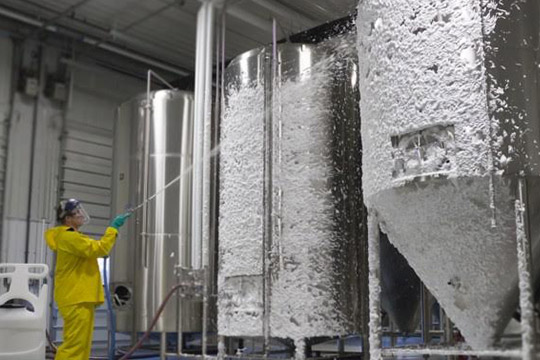 Our products can be utilized in a variety of applications, serving a wide breadth of food and beverage industries.
Applications
Explore our extensive library of product dossiers.
Our products
Technical product data
Our mission
Our goal is to be best in class for our industry with food safety being our number one concern.
Since the 1970s, Shepard Bros. has relied on one core principle in all business dealings – partnership. Partnership means that we help our clients through the day-to-day and also when they need us most; it means providing straight talk and streamlined solutions to all problems, and it means creating solutions when no solutions currently exist.
About us